Naseeruddin Shah's birthday: Naseeruddin Shah's lifelong grudge against his father, says this after visiting tomb – Naseeruddin Shah's birthday actor says it still haunts him as he opens up about his troubled relationship with his father
Actor Naseeruddin Shah himself became a father of three children today and is living a happy life with family. But even today, his unresolved relationship with his father haunts him. Naseeruddin Shah's father Mohammad Shah had a lot of expectations from him throughout his life, but he never expressed it. Even Naseeruddin Shah could not live up to his father's expectations. Father and son never got along. Naseeruddin Shah never said why the relationship broke down, but the tension of the unresolved relationship was still there in his mind.

Naseeruddin Shah's 72nd birthday is on July 20 (Happy Birthday Naseeruddin Shah) and a few years ago he wrote his biography and then One Day. In this book, Naseeruddin Shah tells shocking stories from his struggles in the film world to his deteriorating relationship with his father. In this book, Naseeruddin Shah tells how he could not reach his father for the last time. When Naseeruddin Shah had to talk to his father about his heart he said he was not alive. Then he went to his father's grave and spoke of truth and heart.

Read: Naseeruddin Shah calls 'The Kashmir Files' a 'liar', Vivek Agnihotri on the massacre

Bad relationship with father did not improve
Naseeruddin Shah said in an interview to 'Indian Express' in 2014, 'My relationship with Abba still hurts me. This is because the problems there are not solved. The relationship is not resolved. He never shut up. It was very bitter. But when I wrote about the bitterness with Abba in the book, I was able to get out of it a bit and see the relationship in a new light.'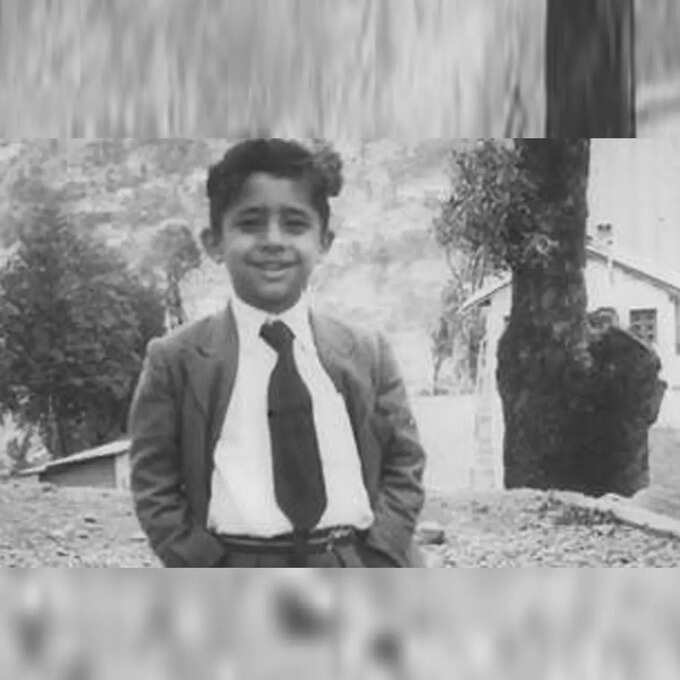 Naseeruddin Shah's childhood picture, Photo: Twitter


'I have done the same mistakes that Abba did to me with my children'
Naseeruddin Shah said it was his first conversation with his father when he left this world. Naseeruddin Shah realized what he missed in his relationship with his father when he became a father himself. Talking about this, Naseeruddin Shah said, 'Back then it was not like putting your hand on your father's shoulders or putting your hands around his neck. My father used to call his father 'Sarkar'. He also had to make an appointment to meet him. So in my opinion, from his point of view, he considered himself very cold. As I consider myself. But I realized that I have done the same mistakes my father did to me with my children. He was behind in disciplining him, not about what he would or wouldn't do in life. This is really a mistake.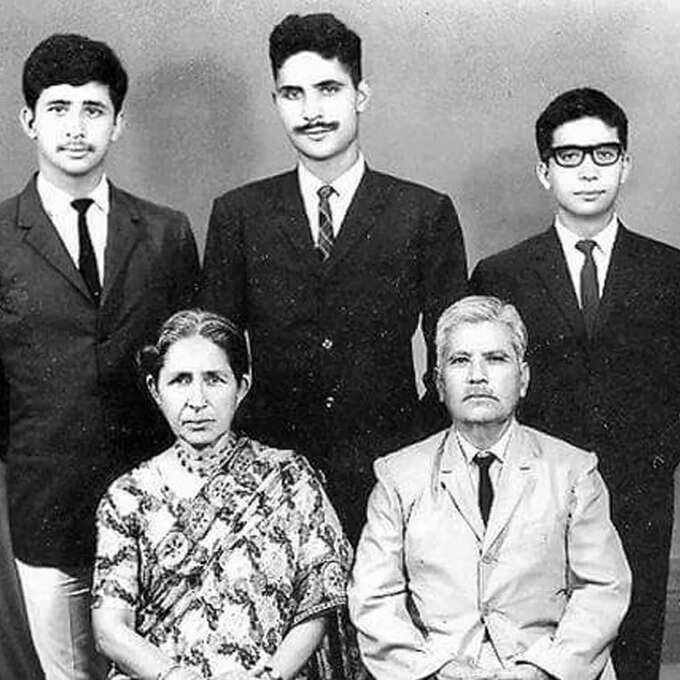 Naseeruddin Shah family, photo: Twitter@Naseerudin Shah


Read: Naseeruddin Shah, who has struggled with onomatomania for years, says what it means and how the days are cut

With time the distance between father and son increased
According to Naseeruddin Shah, he never understood his father and with time the distance between father and son grew. Naseeruddin Shah is still grieving over not being able to reach and see his father in his last moments. Naseeruddin Shah said he could not explain to the airline staff why he needed to board the flight. Later, when he reached Sardhana, Abba was not there.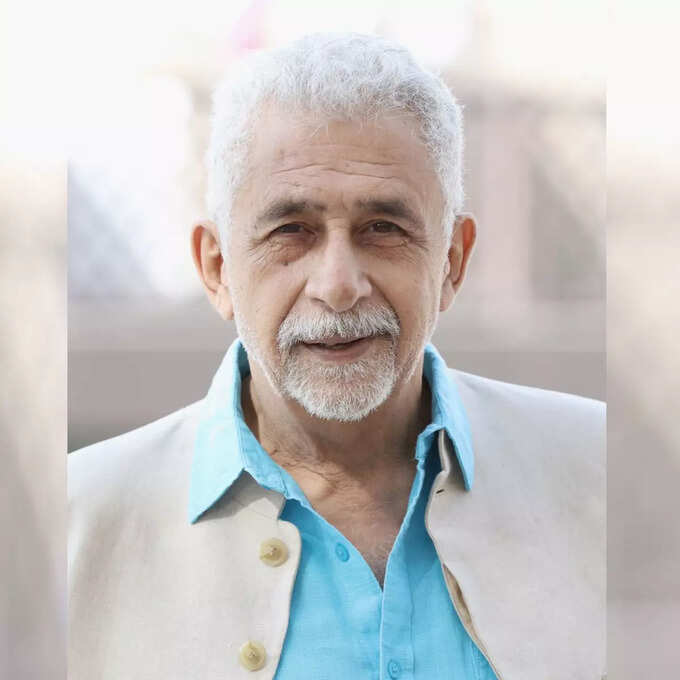 Naseeruddin Shah, Photo: Twitter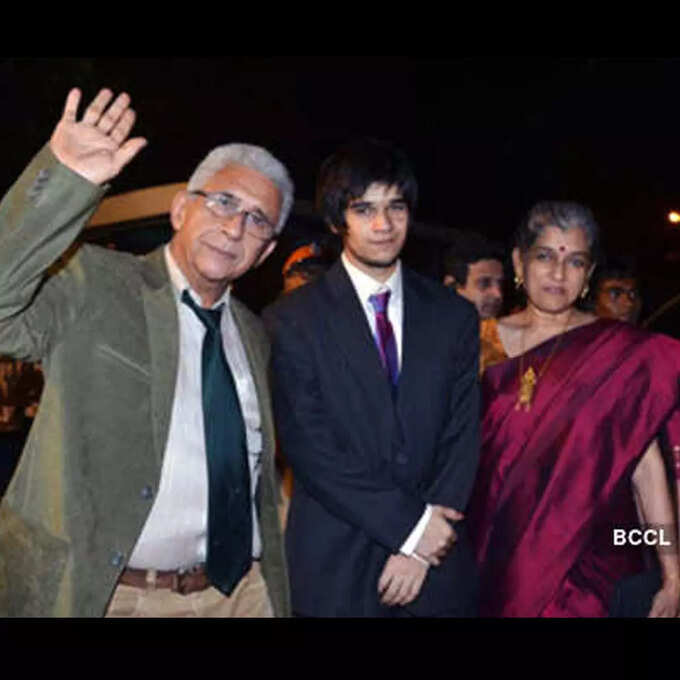 Naseeruddin Shah with son and wife Ratna


'Dil' was discussed at Abba's tomb
Naseeruddin Shah said, 'The day I reached Sardhana, I went to that part of the land where Baba is now. That day I had a heart to heart talk with him about what I was going to do in the future. That day I talked to Abba about the finished film. I told about my dreams and doubts. He told about the gem, he knew nothing about it. I know he hears me. Suddenly my heart started to feel heavy. I began to realize that I was missing something. I suddenly miss Abba so much.


— The story has been published from a wire feed without any modifications to the text. movieloading.com is an automatic aggregator around the global media. If you are the owner of the content and do not want us to publish your materials on our website, please contact us by email – at

[email protected]

The content will be deleted within 24 hours.